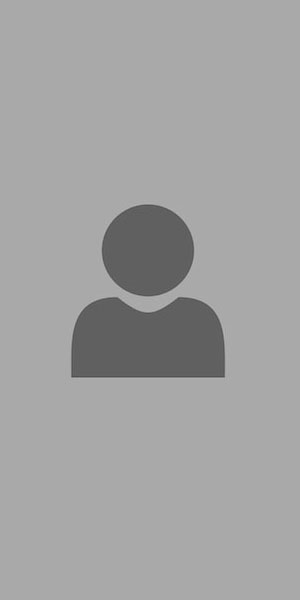 Ms Blanche
Deputy Inclusion Manager / Staff Governor / Curriculum
Close
Ms Blanche
Deputy Inclusion Manager / Staff Governor / Curriculum
I am responsible for supporting pupils who have either:
Special Educational Needs
Additional Educational Needs
New to English and English as an additional language Medical needs
I work closely with Parents/ Carers who may concerns and questions regarding their child's attainment, progress or medical needs. What you probably don't know is that growing up I wanted to be a radio producer for the BBC. My guilty pleasure is buying music, (CDs or vinyl), I love to see my collection grow.  I would describe myself as being chatty, fun and secretly a big kid at heart.​